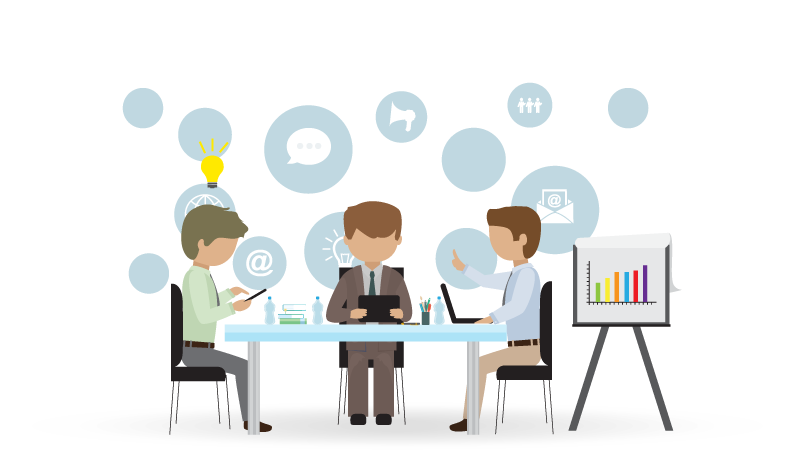 Aanmeldformulier voor DEUG Trainingen
U kunt in zich met dit formulier aanmelden voor één of meerdere gewenste trainingen. Voor leden geldt een tarief van maximaal € 350, – per cursusdag, bij een minimale deelname van 4 cursisten.
Eventuele kortingen worden doorberekend in de uiteindelijke prijs. Niet leden betalen € 500,- per cursusdag en kunnen geen gebruik maken van de ledenkorting.
Aanmelding
Gebruik het aanmeldformulier om u aan te melden voor één of meerdere DEUG trainingen. Nadat we uw reactie via het formulier hebben ontvangen, ontvangt u van ons een ontvangstbevestiging via de mail. Indien u géén ontvangstbevestiging ontvangt, of u heeft (aanvullende) vragen over de aanmelding, stuurt u dan a.u.b. een mail naar info@deug.nl.
Definitieve bevestiging
Bij voldoende deelname ontvangt u een definitieve bevestiging van deelname, en aanvullende informatie over de tijden en locatie. De kosten voor het bijwonen van de training worden na afloop van de training gefactureerd naar de door u opgegeven organisatie/persoon.